Meet the Southside Team!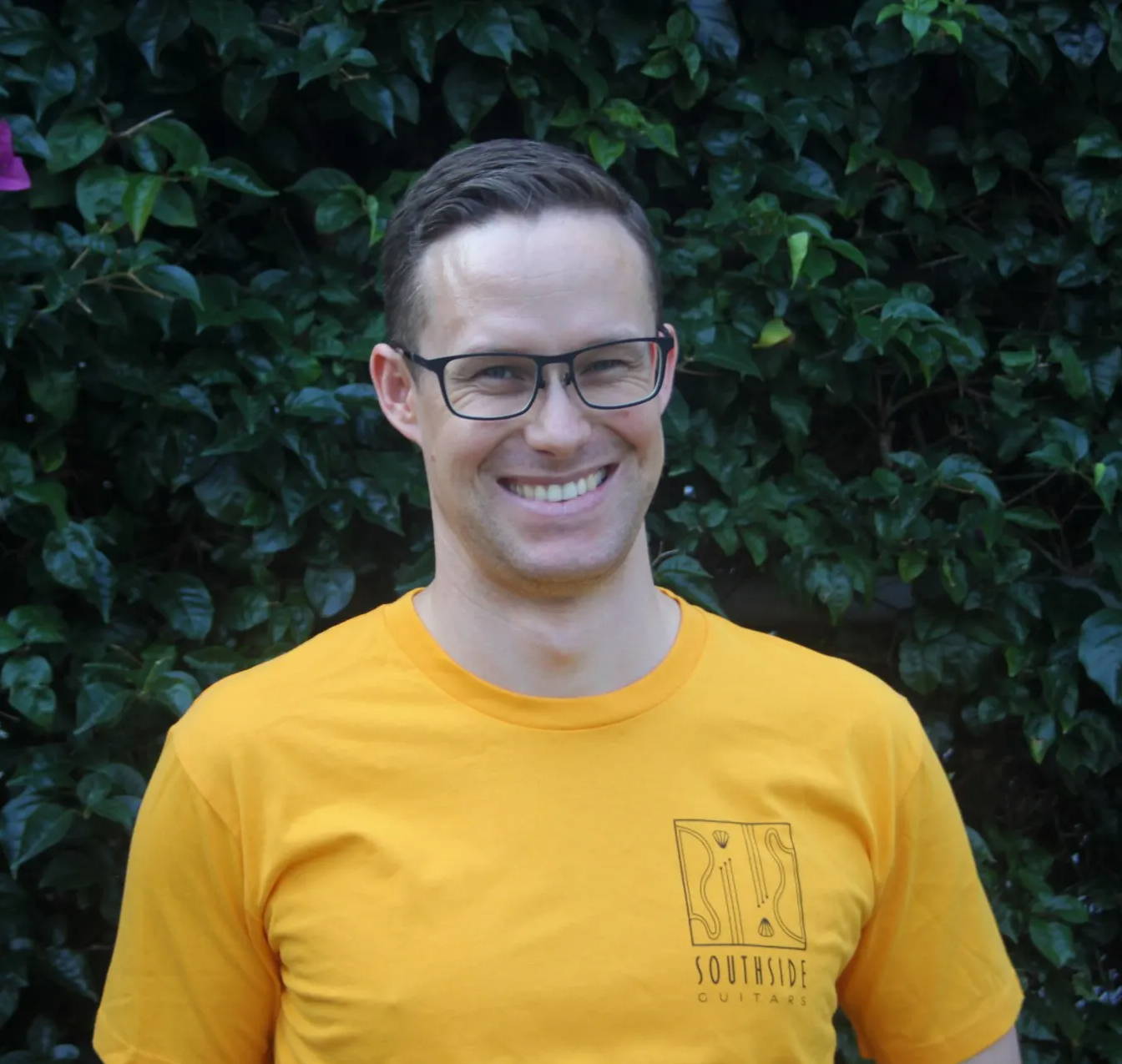 Vince is the owner and manager of Southside Guitars! He'll try to tell you he's not a wizard but he is. Vince can fix anything and the man doesn't even play guitar. One of the most caring individuals out there. Also, a great mentor to all of us at Southside. Always there to provide some annoyingly wise advice that'll stick with you.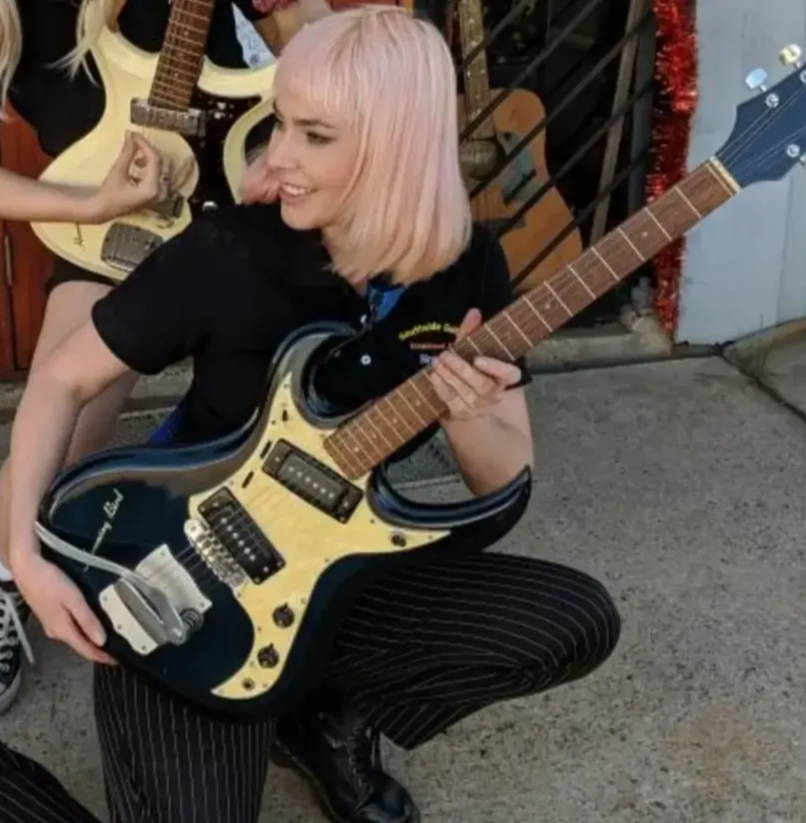 Sinead is an astoundingly driven, talented individual. She's a great guitar tech and musician - go check out her band , "Colts"! Sinead has a fine taste in old Japanese guitars. She levelled up her nerd status with the purchase of her Tokai Hummingbird and will probably one day own all the Mosrites in existence.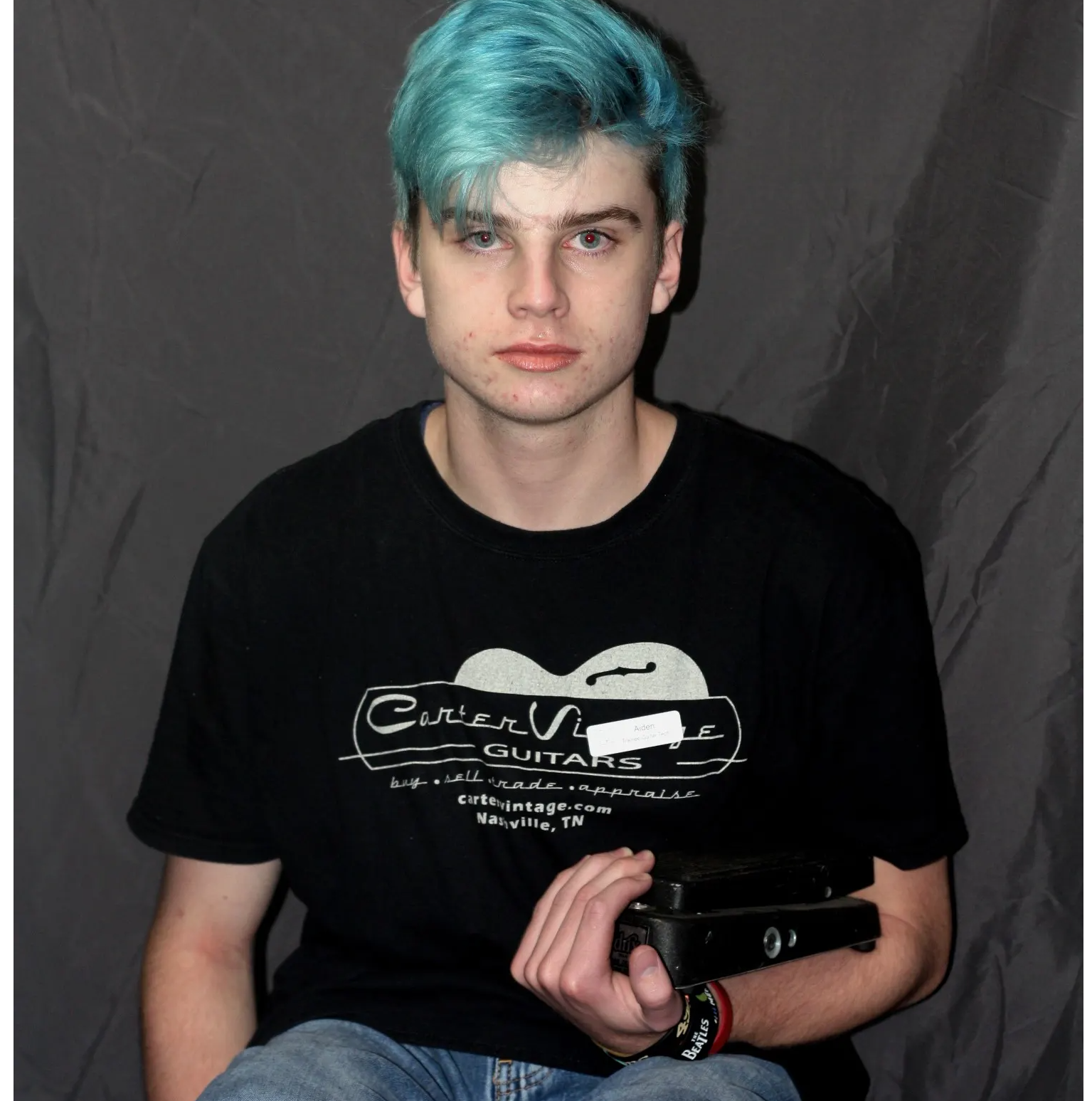 Aiden comes by our store twice a week for work experience as a trainee guitar tech. He's the fastest learner we've seen and a ridiculous shredder! Aiden loves ACDC and British Comedies. This kid is hilarious and we're very lucky to have him on board.
Laura is a headstrong academic with a bright future ahead of her. She has an admirable attitude, and always stands her ground. This one loves a good pointy metal guitar!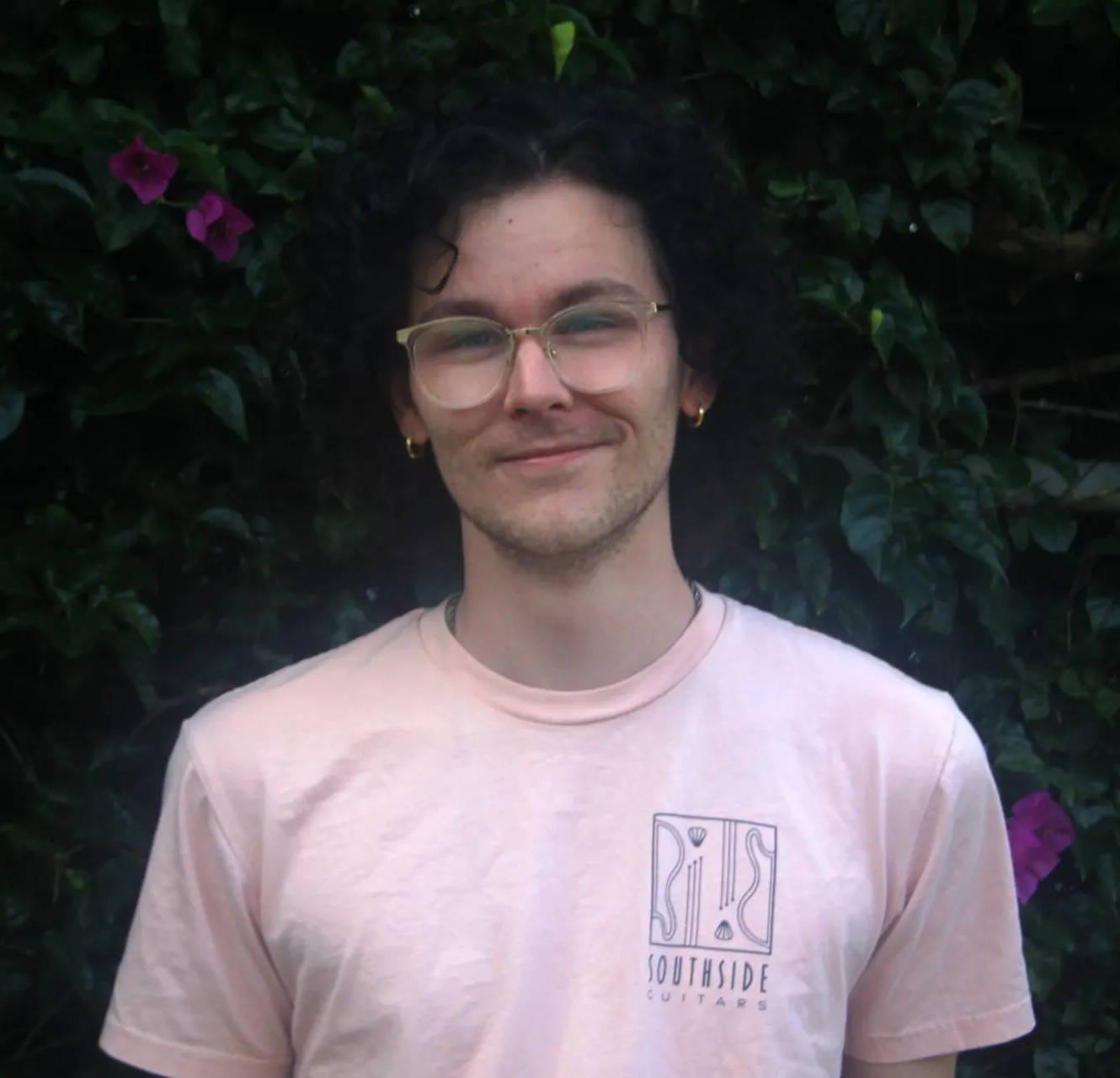 Gus is the newest addition to our team! He is an experienced producer and musician with boundless talent. We're in awe of his work. Go check out his solo project, "Groupchat", for all the pop rock fun.
And I'm Amy! I'm the assistant manager for this chaotic little store. I began here as a customer when I was still in high school and fell in love with the business. Eventually I managed to convince Vince to hire me. I'll be here all week - attempting to keep the chaos just a little bit balanced.
---
3 comments